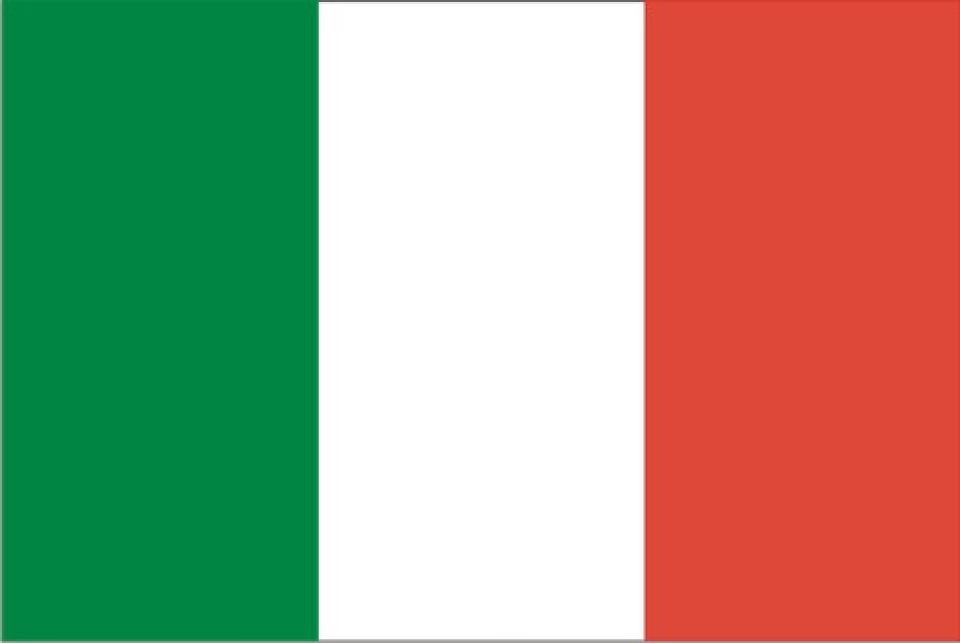 BENVENUTO NELL' ESPERIENZA MTB MULTI-GIORNATA NELLE VALLI OCCITANE NEL SUD-OVEST DEL PIEMONTE
Scegli se trascorrere da due fino a sei giorni nelle splendide Valli Occitane del cuneese: le valli Stura, Grana e Maira vi aspettano.
Pedala nelle nostre meravigliose valli, rilassati nelle aree benessere, degusta piatti e aromi tipici del territorio! Al resto pensiamo tutto noi: le nostre guide e strutture sapranno fornirvi un' esperienza personalizzata in base alle vostre esigenze!
Due giorni: 220€ a testa – Quattro giorni: 650€ a testa* – Sei giorni: 850€ a testa*
*Incluso Transfert&Shuttle + Guida in Struttura
Info: +39 339 3176185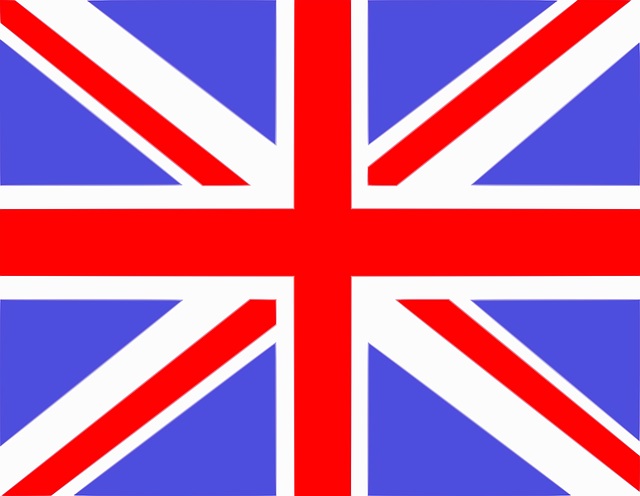 WELCOME TO THE MULTI-DAYS MTB EXPERIENCE IN THE OCCITAN VALLEYS IN THE SOUTHWEST OF PIEDMONT
Choose whether to spend two to six days in the splendid Occitan Valleys of the Cuneo area: the Stura, Grana and Maira valleys await you.
Cycle in our wonderful valleys, relax in the wellness areas, taste typical dishes and aromas of the territory! We'll take care of the rest: our guides and accommodation facilities will provide you with a personalized experience based on your needs!
Two days: 220 € per person – Four days: 650 € per person* – Six days: 850 € per person*
*Including Transfer & Shuttle + Guide in the Structure
Info: +39 347 7076211

BIENVENUE À L'EXPÉRIENCE VTT MULTI-JOUR DANS LES VALLÉES OCCITAINES DU SUD-OUEST DU PIÉMONT
Choisissez de passer de deux à six jours dans les splendides vallées occitanes de Cuneo: les vallées Stura, Grana et Maira vous attendent.
Roulez dans nos merveilleuses vallées, détendez-vous dans les centres de bien-être, dégustez des plats typiques et les arômes du territoire! Nous nous occupons du reste: nos guides et installations vous offriront une expérience personnalisée en fonction de vos besoins!
Deux jours: 220 € par personne – Quatre jours: 650 € par personne* – Six jours: 850 € par personne*
*Y compris Transfer & Shuttle + Guide dans la structure
Info: +39 0171 717010